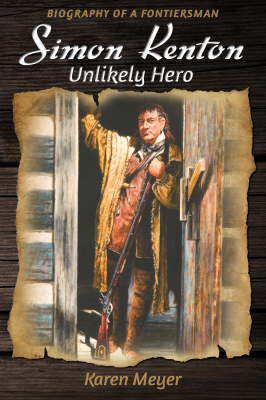 New Historical Biography Scheduled for Winter Release
Simon Kenton has appeared as a character in Karen's four pioneer novels and now he will have his own story. Don't miss Karen Meyer's action-packed biography of this influential but often overlooked frontiersman.

Simon Kenton, Unlikely Hero. 

A Karen Meyer historical biography for young readers.

Available on Amazon in February 2018.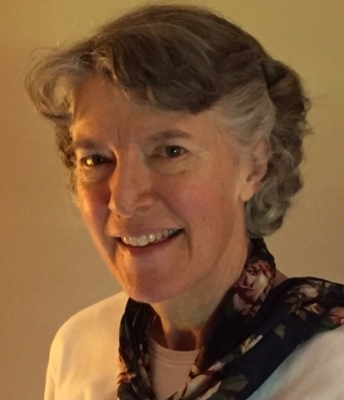 KAREN MEYER'S passion for history began as a young girl and led her to complete a copy of an early Ohio settler's diary in her senior year. After earning a bachelor's degree cum laude in English and Education, she became an Air Force wife, and over the course of nine years lived in places as far away as Labrador. Seeing new lands gave Meyer a window on regional and national differences, and confirmed an appreciation for her own Ohio roots where she and her husband settled and raised their family. 
Today Karen writes historical novels for young readers, seeking ideas from Ohio's many history-rich towns. As part of her desire to interest children in history, she visits schools impersonating Grandma Sarah, a character in her pioneer novels.
The pioneers lived close to nature growing their own food, so Karen gets her hands into the dirt of her vegetable and flower garden. Karen's latest writing project has been percolating for a long time. 
Will you help me get young readers interested in history? Start them early and they will enjoy it the rest of their life. My books weave real characters and events into an exciting story with Christian values.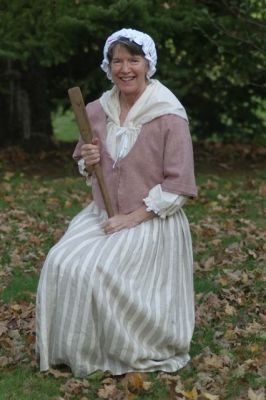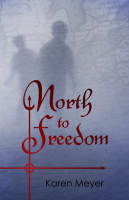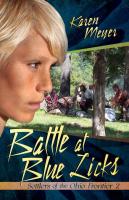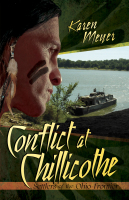 Pioneer Post Newsletter

Subscribe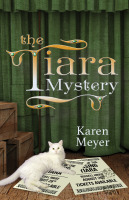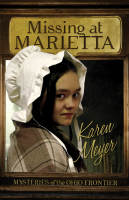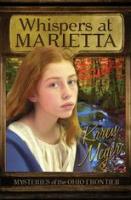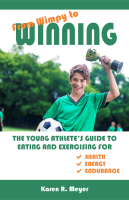 Karen Meyer's Midgrade Novels are Published by Sable Creek Press